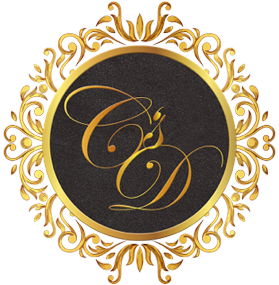 Carol Lombard Clark is a writer, artist, film and music producer dedicated to sharing her vision of peace with the world. She draws inspiration from her experiences with wars, from her family's effects from World War 1 and 2, her effects from the Vietnam War and her exposure to different people and cultures throughout her life.
Acting as General Counsel & CMO.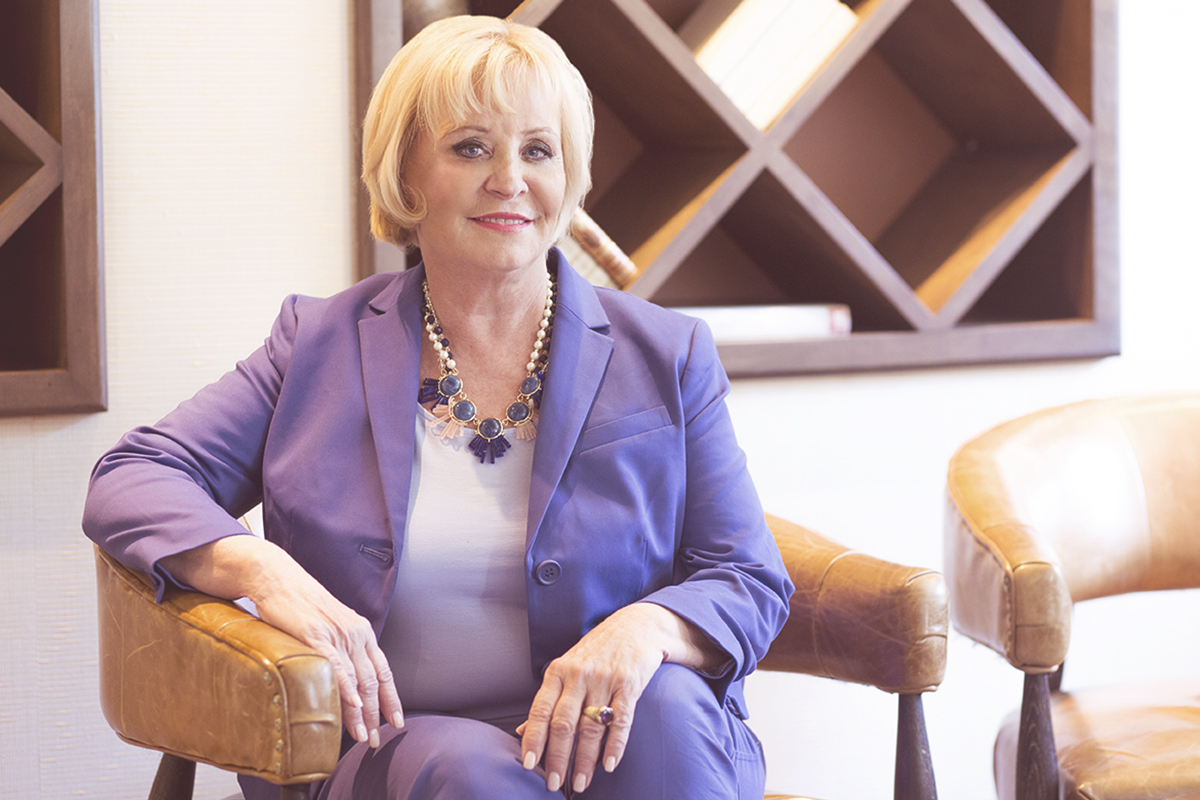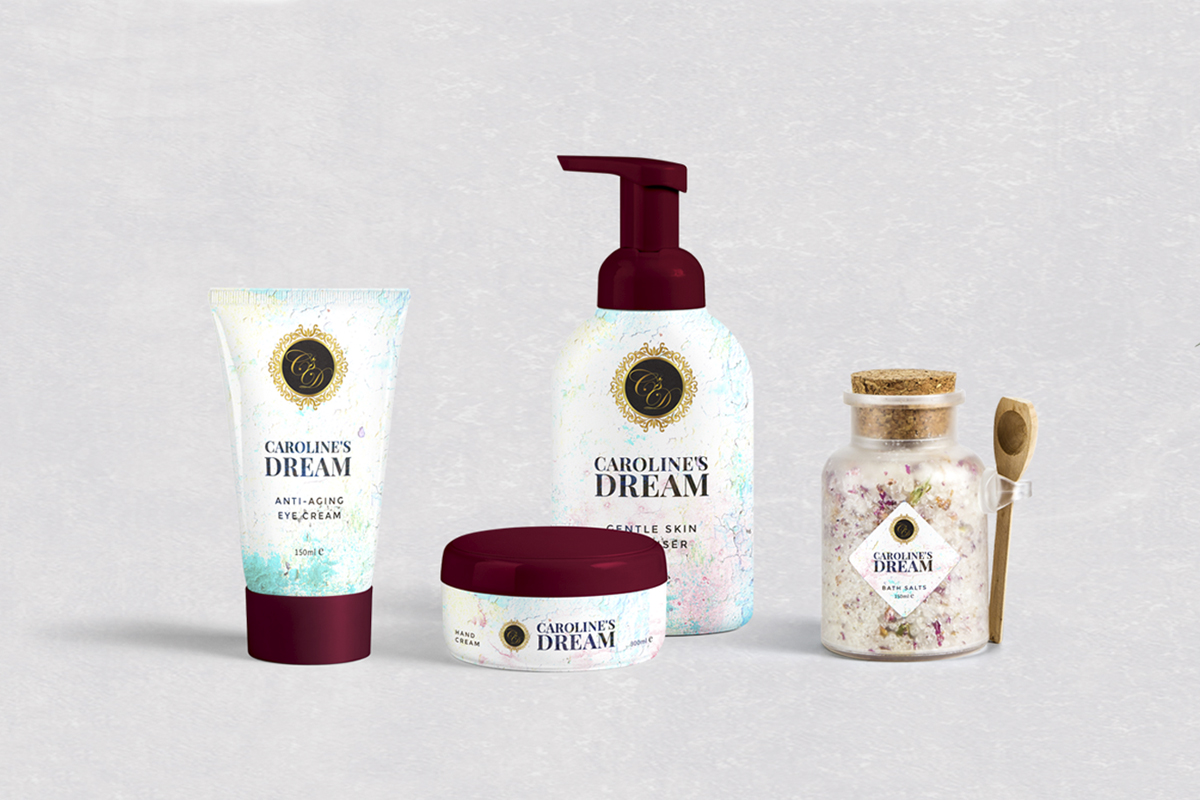 PROBLEM
______
How to create awareness for a socially conscious brand extension program in favor of victims of war?
SOLUTION
______
Refine the IP strategy and provide support for all contract work linked to the brand extension program development. Create a complete brand strategy and marketing plan to support a film launch and a brand extension program.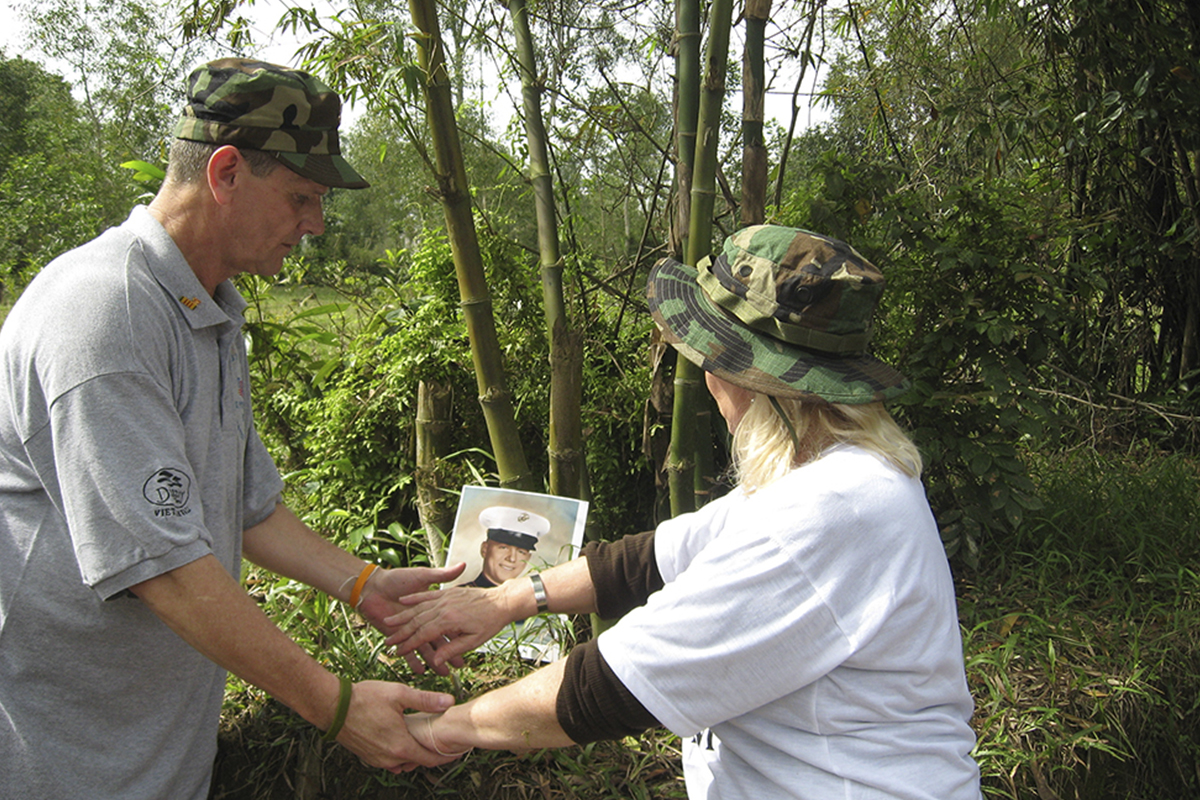 To develop and protect my brand being able to combine legal, marketing, and licensing together in one team, has been invaluable and has taken me from brand creation to strategy and execution seamlessly.
Carol Lombard
We are a group of international experts uniquely bringing together our experience in Legal, Marketing and Licensing to provide companies the resources they need to successfully grow their brands - from strategy to implementation.
We are located in the iconic Flatiron District in the heart of Manhattan.
Home
About Us
Services
Case Studies
Blog
Contact Us