We have experience in entrepreneurship, intellectual property, fashion, beauty, luxury, art, characters, hospitality, wine & spirits and social industries. We track our performance with numerous client case studies and our approach has proven successful time and time again as the Brand Legal Advisory New York and worldwide.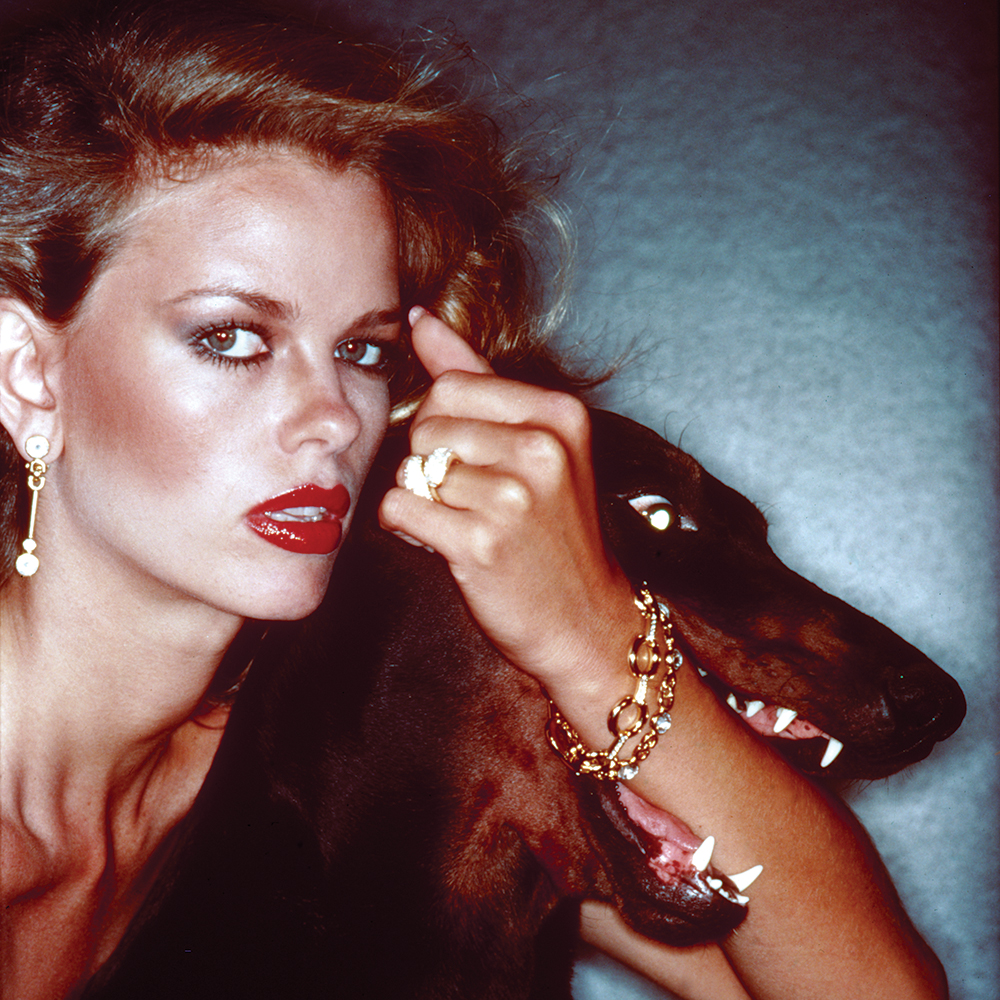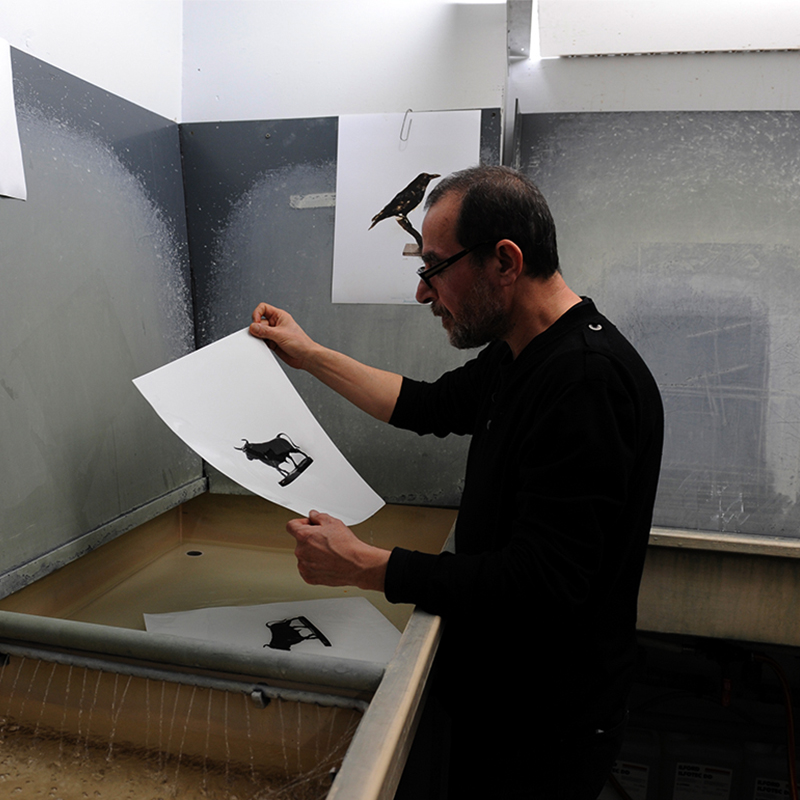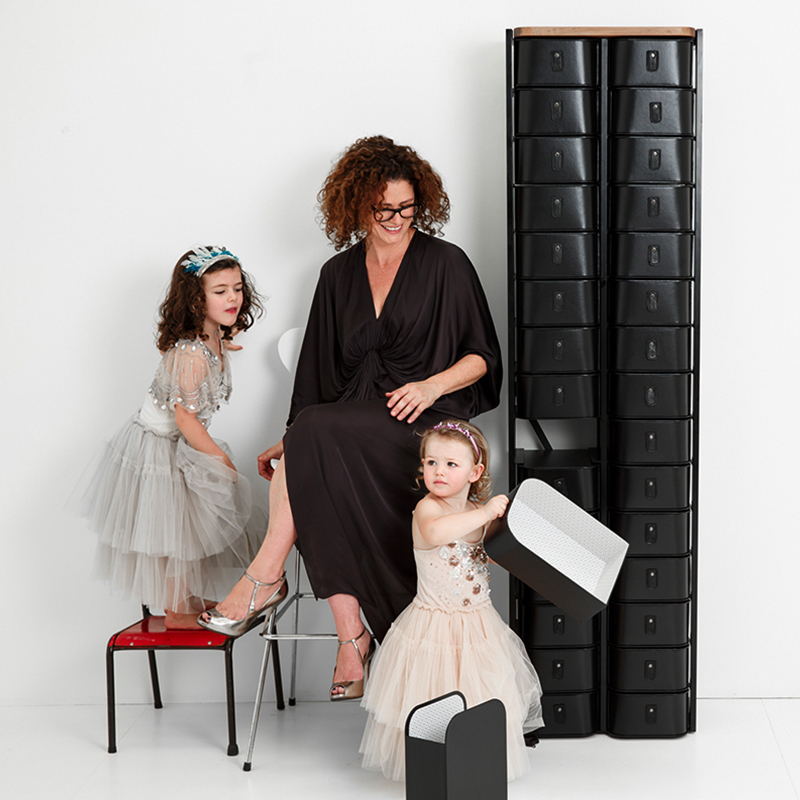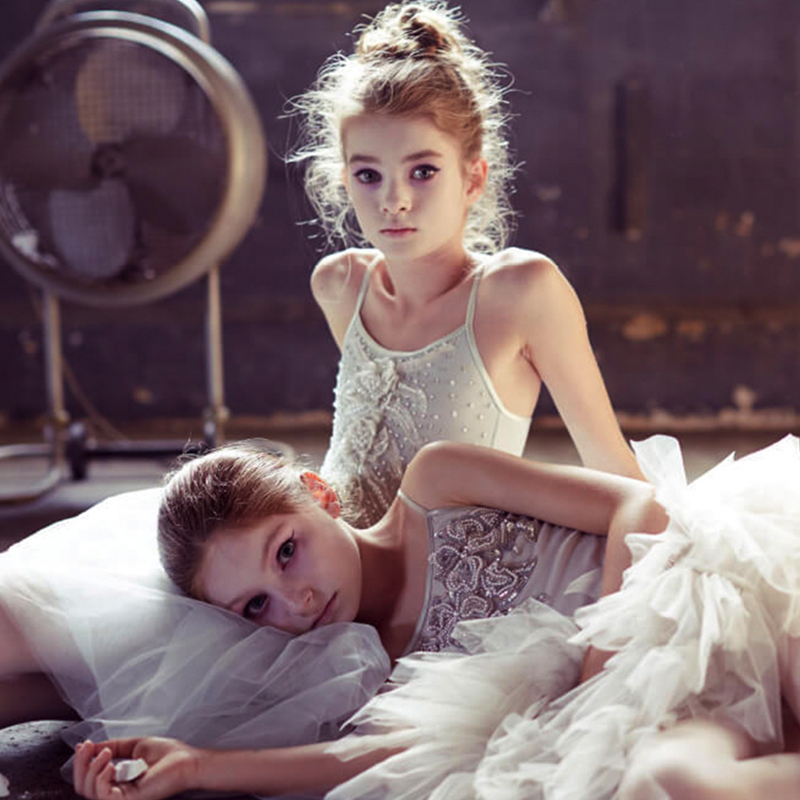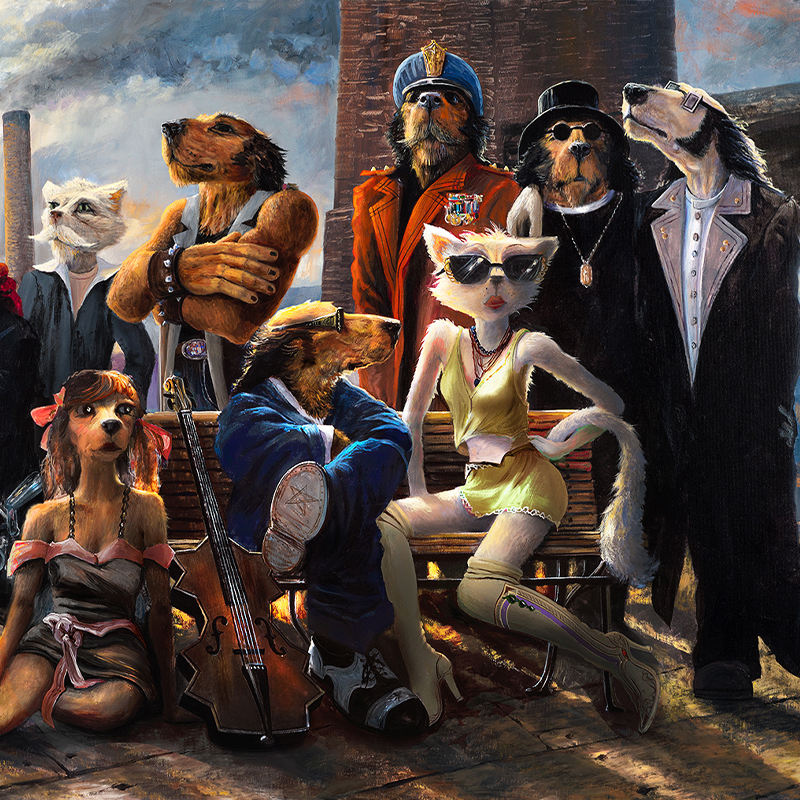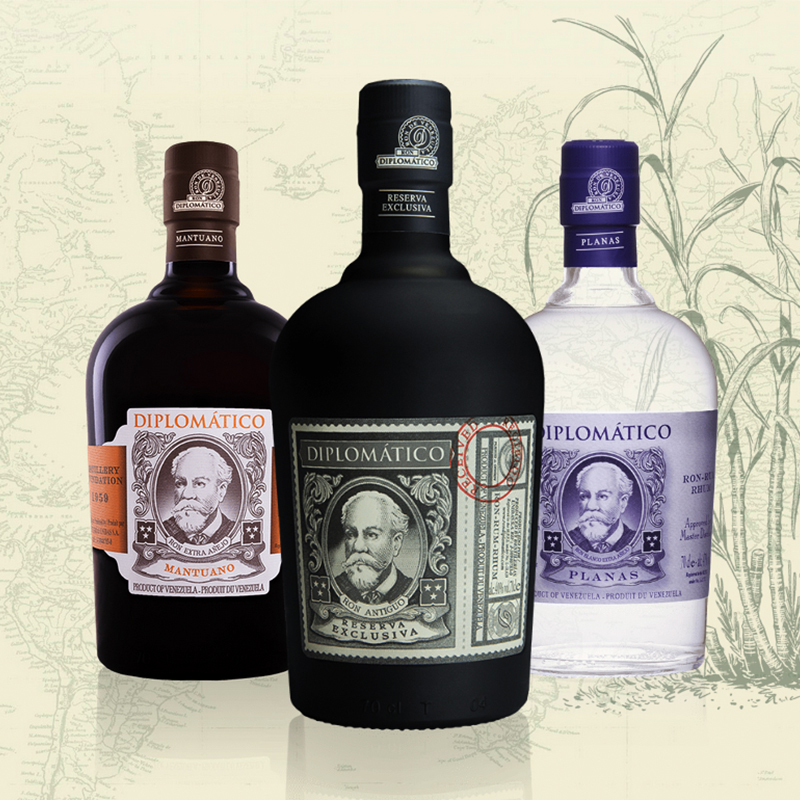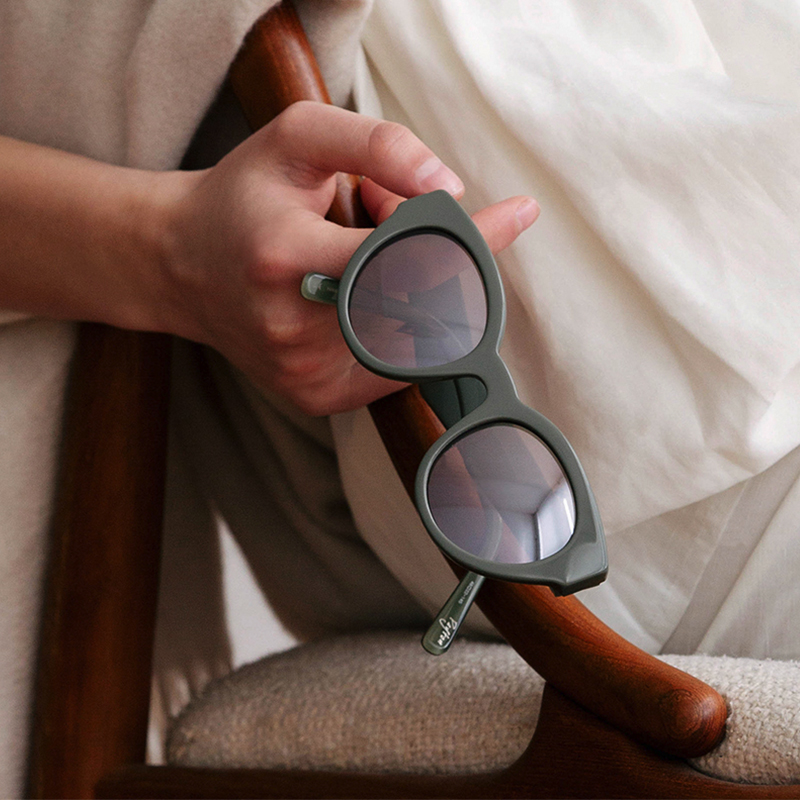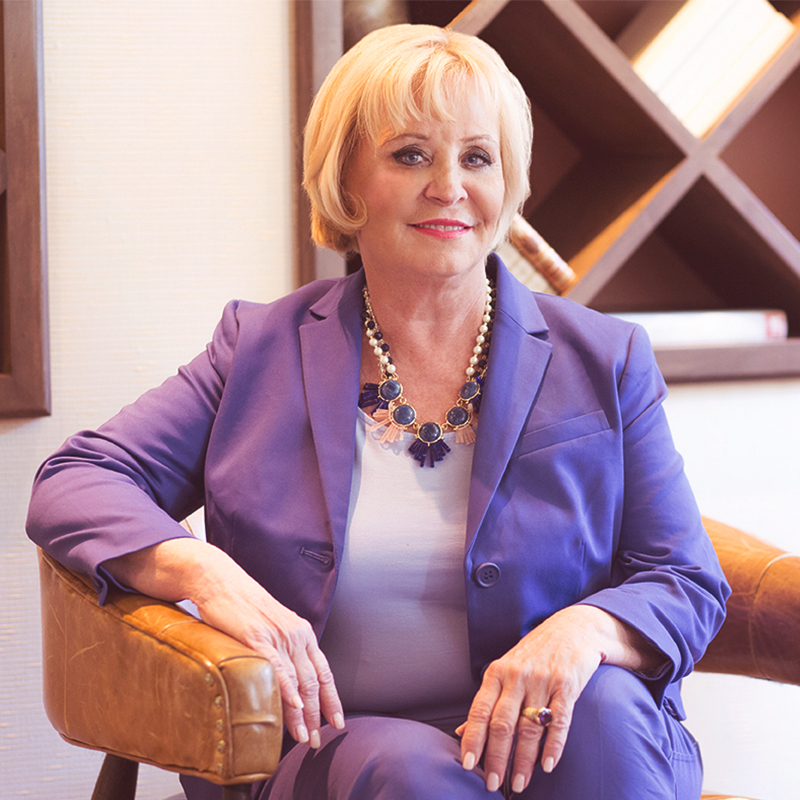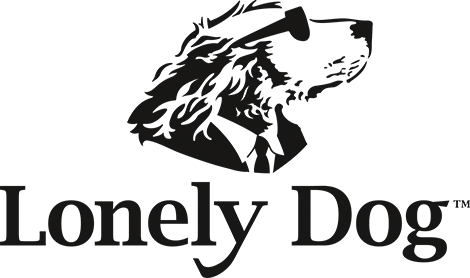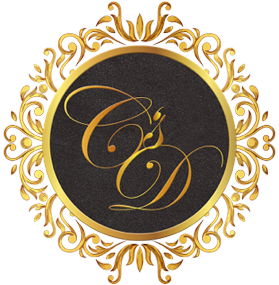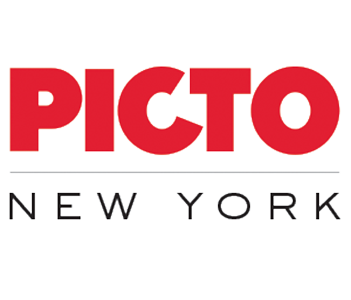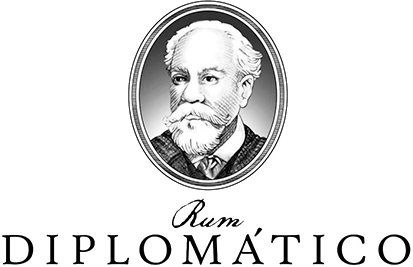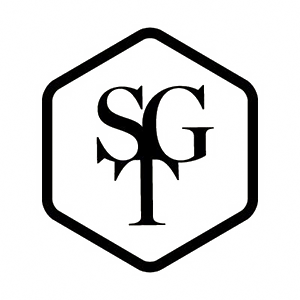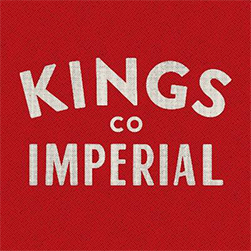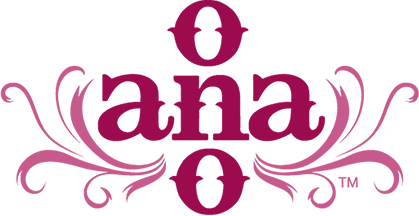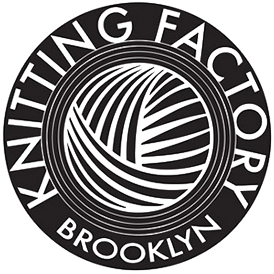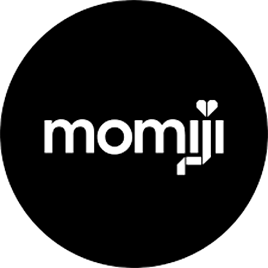 We are a group of international experts uniquely bringing together our experience in Legal, Marketing and Licensing to provide companies the resources they need to successfully grow their brands - from strategy to implementation.
We are located in the iconic Flatiron District in the heart of Manhattan.
Home
About Us
Services
Case Studies
Blog
Contact Us