"I created IBE in 2006 after years of working in law firms and large corporations. It became obvious to me that combining legal and marketing strategies early in business and brand development projects would drive value for all involved. Sharing that insight around me produced enthusiasm with a wide variety of business professionals. So I decided to bring this idea to life. First in London, then Sydney and now in NYC since 2013 we combine legal & marketing expertise to deliver brand growth – from strategy to implementation."
Tatiana J. Whytelord
President
EMAIL US FOR A FREE CONSULTATION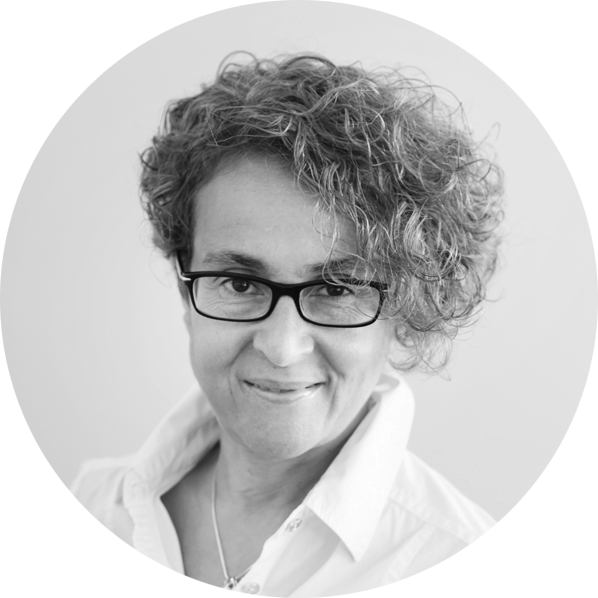 Tatiana J. Whytelord
Founder & President
Tatiana is an Intellectual Property, Branding & Advertising Law Expert with over 25 years of experience gained at top tier law firms and multinationals in Canada, USA, France, Monaco, Italy, Mexico, UK and Australia. Tatiana has advised on IP portfolios and strategies for many luxury brand groups including LVMH, Diageo, Gucci, Marithe & Francois Girbaud, BMW, Perrier-Jouet, Mumm and Courvoisier. She regularly sits on the advisory panels of start ups and new-to-world brands. Tatiana was recently recognized by the National Association of Professional Women for outstanding excellence and dedication to her profession. She is a Harvard University graduate with a Masters of Law in Taxation.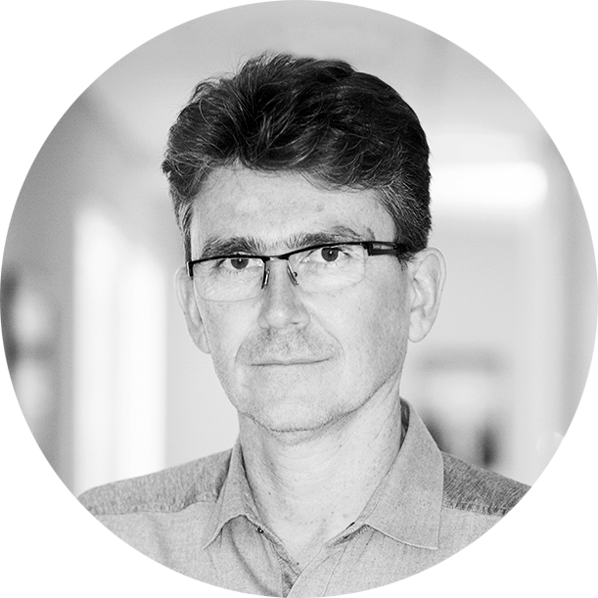 Edouard Beaslay
CEO
Global brand builder for 30 years with multinationals in Europe, the US, Latin America, Asia & Australia, Edouard has led the marketing strategy of global brands such as Martell Cognac, Mumm Champagne and Jacob's Creek Wines and was the CMO of Pernod Ricard's Global Wine Division in Australia before moving to New York in 2014. His experience spans developing business & marketing strategy, leading innovation and delivering integrated marketing plans including consumer insights, communication, sponsorship, PR, digital, NPD & licensing. He is part of advisory boards of SMEs and start ups in Europe and North America. He holds an MBA from Indiana University Kelley School of Business.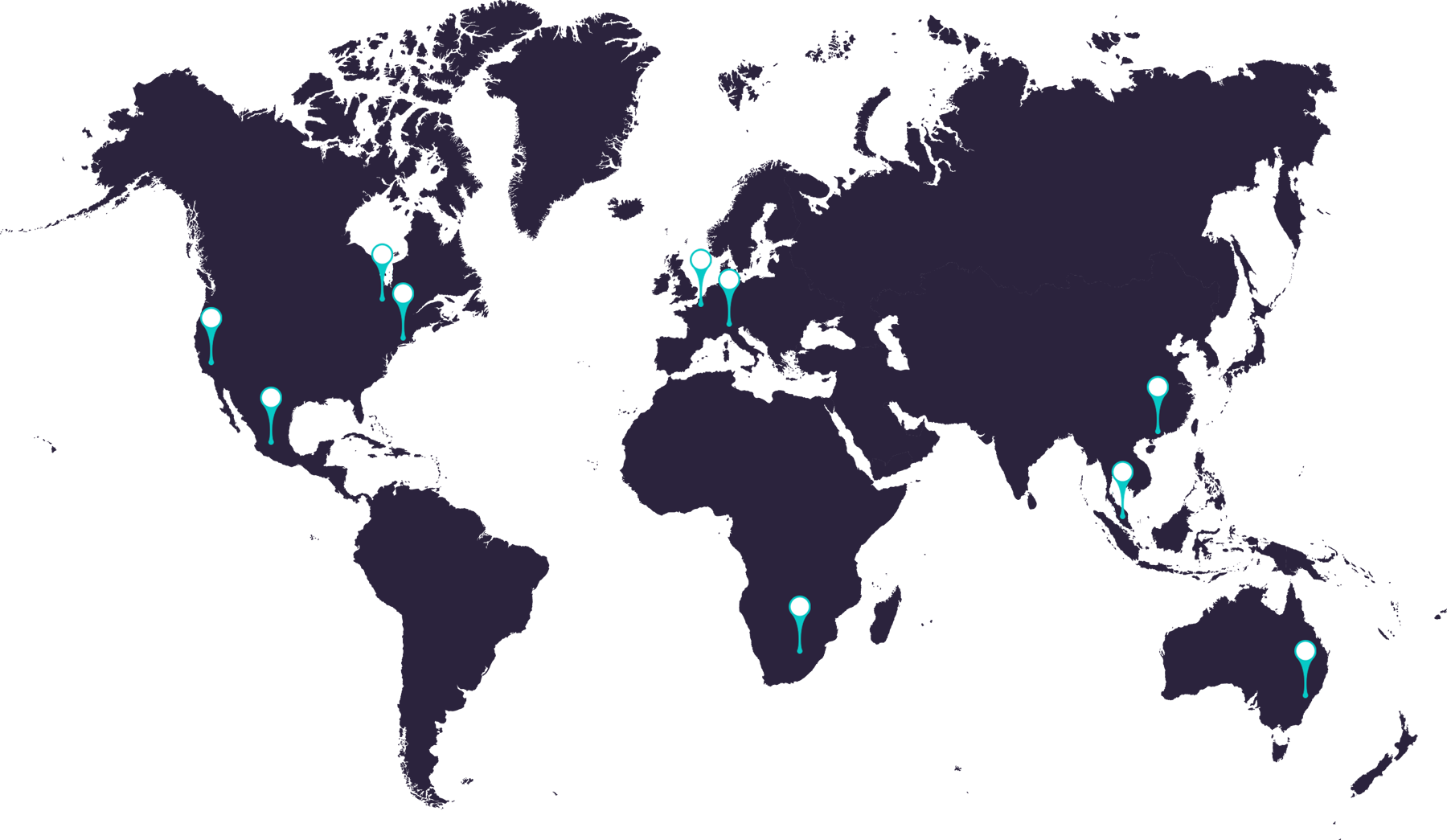 We are a group of international experts uniquely bringing together our experience in Legal, Marketing and Licensing to provide companies the resources they need to successfully grow their brands - from strategy to implementation.
We are located in the iconic Flatiron District in the heart of Manhattan.
Home
About Us
Services
Case Studies
Blog
Contact Us