WE DEVELOP
AND PROTECT
YOUR BRAND
We are a group of international experts uniquely bringing together our experience in Legal, Marketing and Licensing to provide companies the resources they need to successfully grow their brands - from strategy to implementation.
LATEST NEWS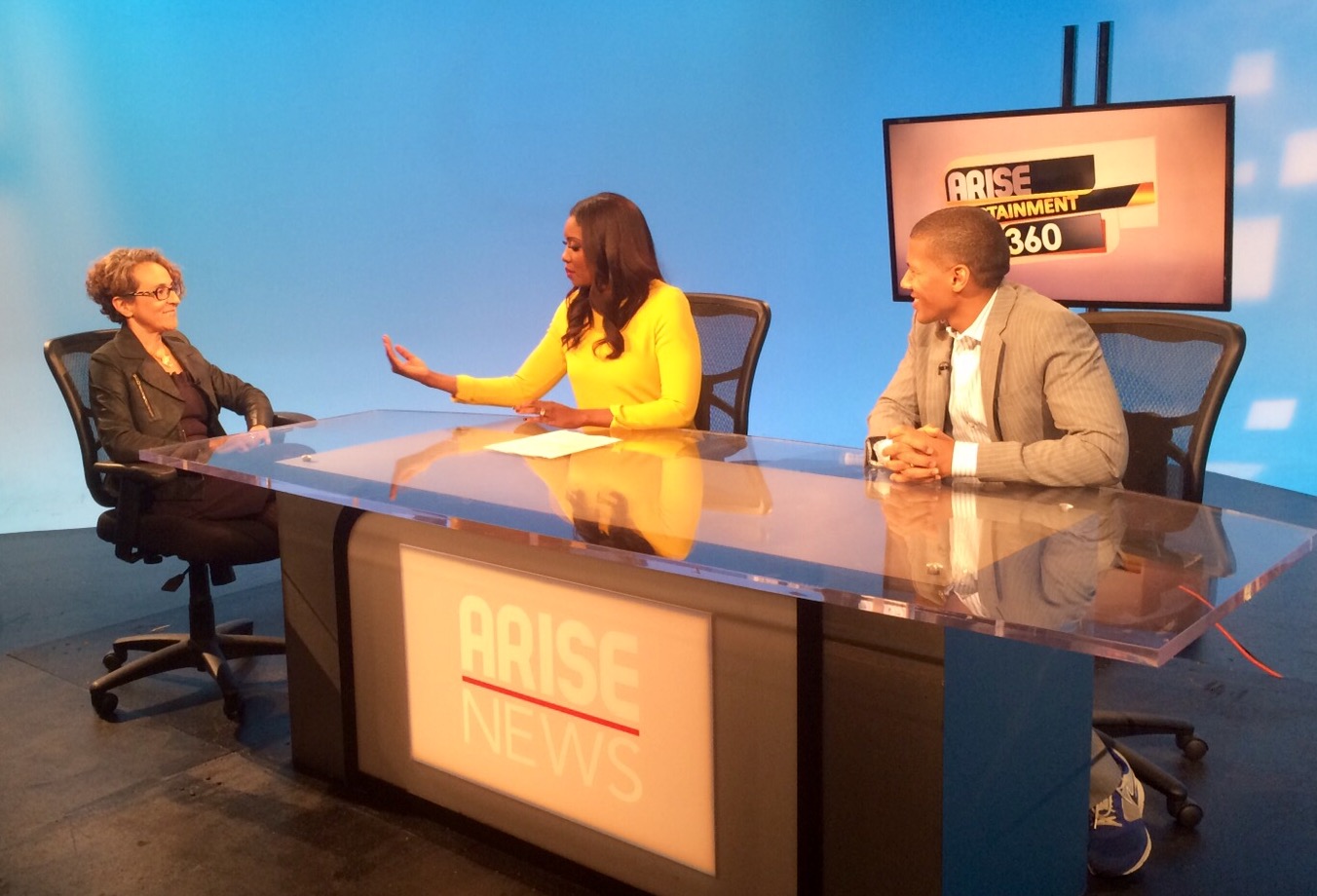 December 29, 2015
/
Press Release
IBE Founder Tatiana J. Whytelord was recently interviewed on
Arise Entertainment 360
talking about celebrity intellectual

On November 19th 2015 the UN hosted Women's Entrepreneurship Day in order to celebrate and empower women entrepreneurs worldwide. We at IBE...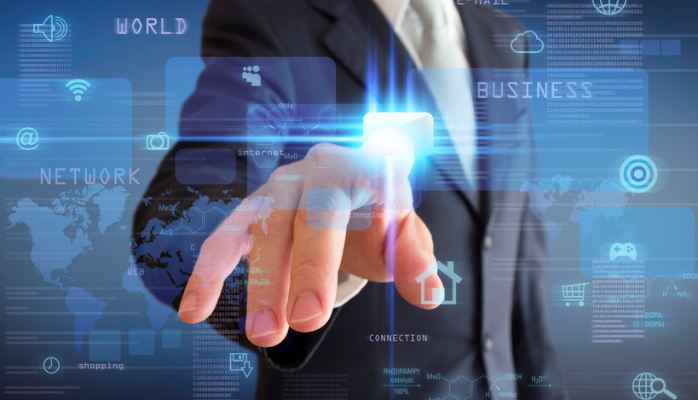 October 30, 2015
/
Press Release