Problem Solving
Identifying issues, 
Providing solutions and 
Building opportunities
Global Presence
Global network of 
like-minded brand 
development experts
Senior Expertise
Personalized senior advice geared at driving revenue growth
Projects
Manage one off projects requiring analysis and specific solutions
On Going Management
On going management of 
business and brand issues across different disciplines
Management Responsibility
Take on company management
 and P&L responsibility
Intellectual Property & Legal Counsel
---
Set up your company and protect your brands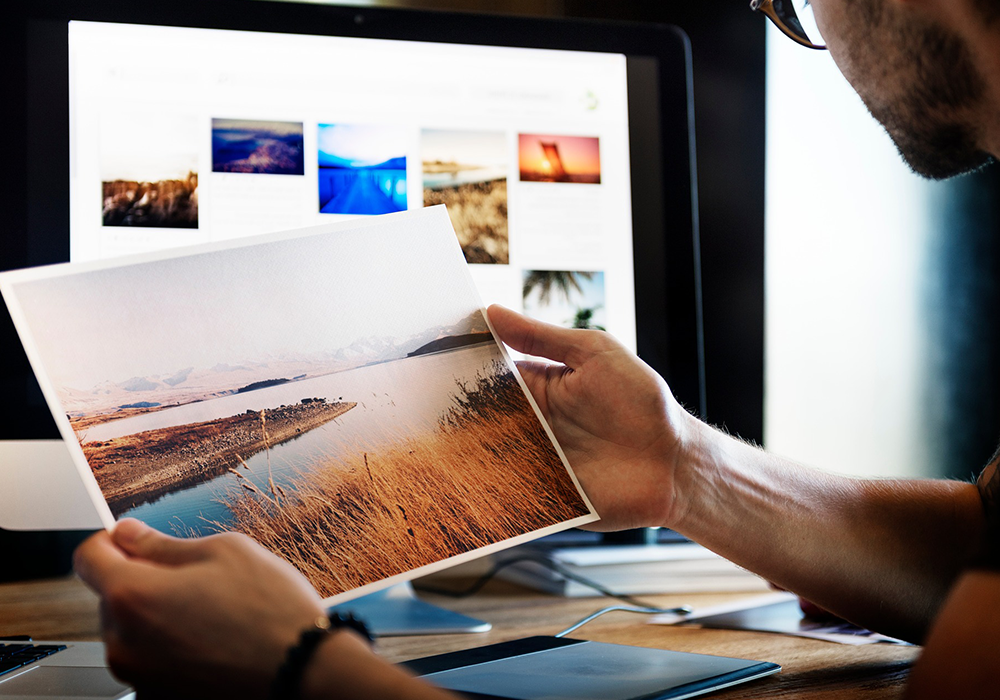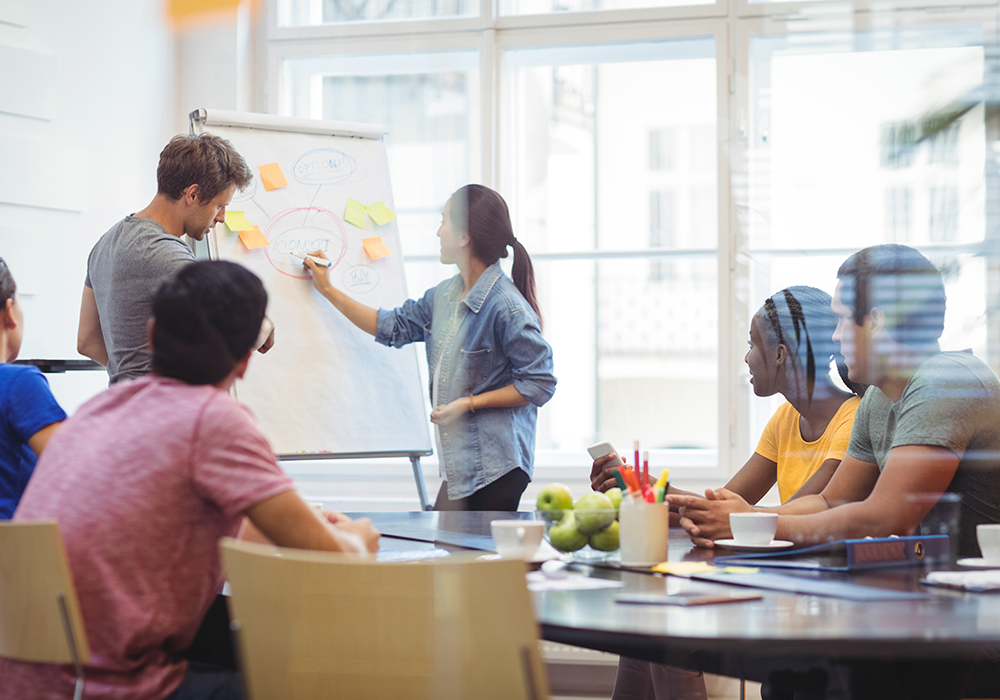 Business & marketing strategy
---
Develop your business plans 
and your brand strategy
Licensing
---
Extend your brand in new categories and territories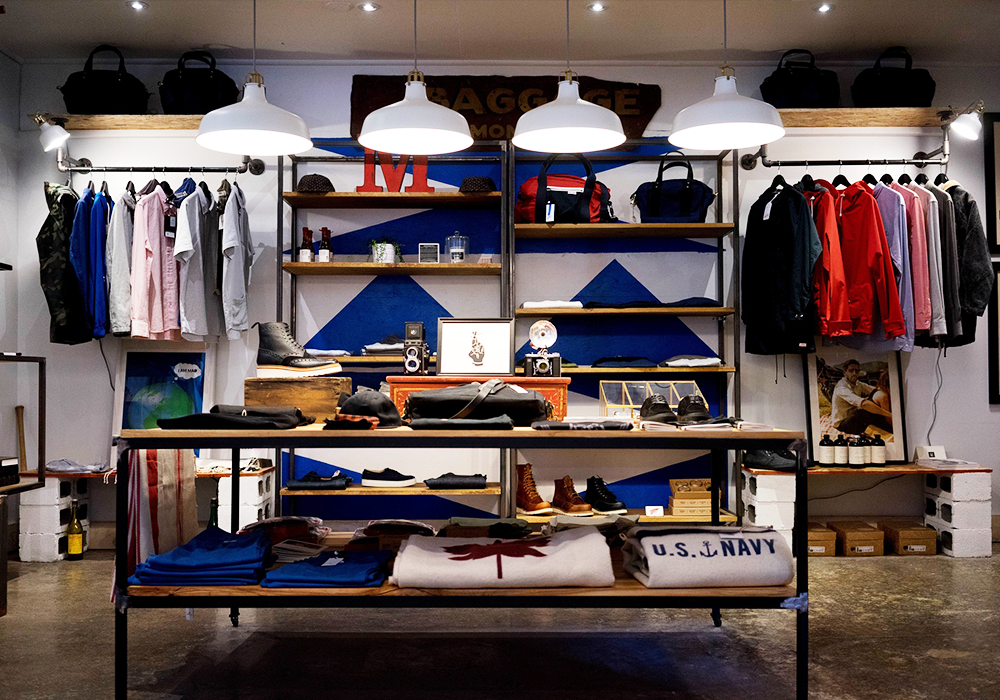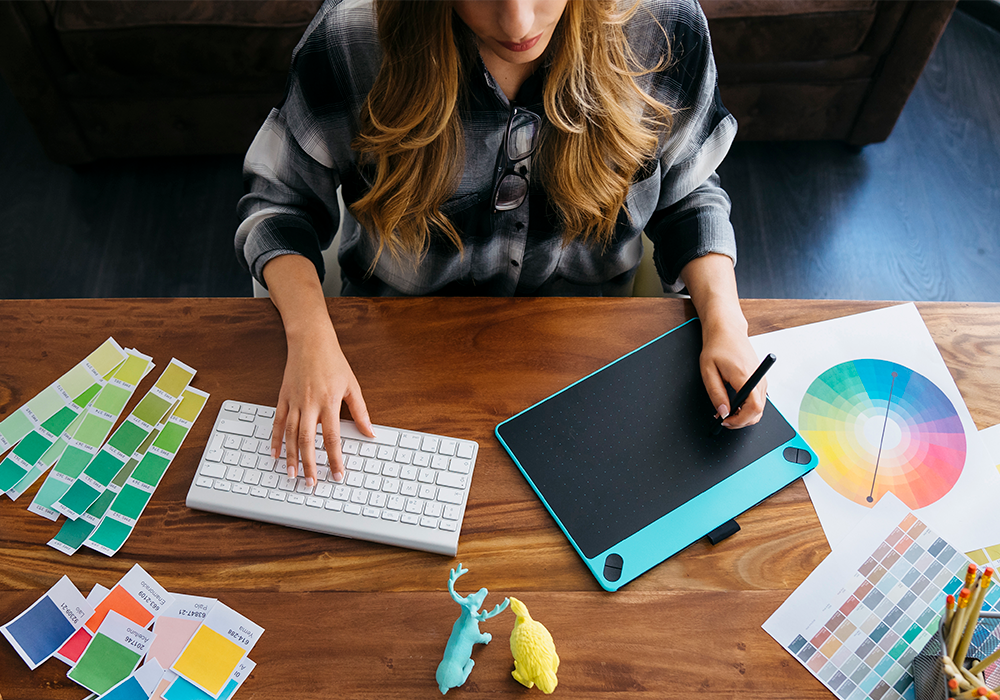 Marketing Services
---
Drive your strategy implementation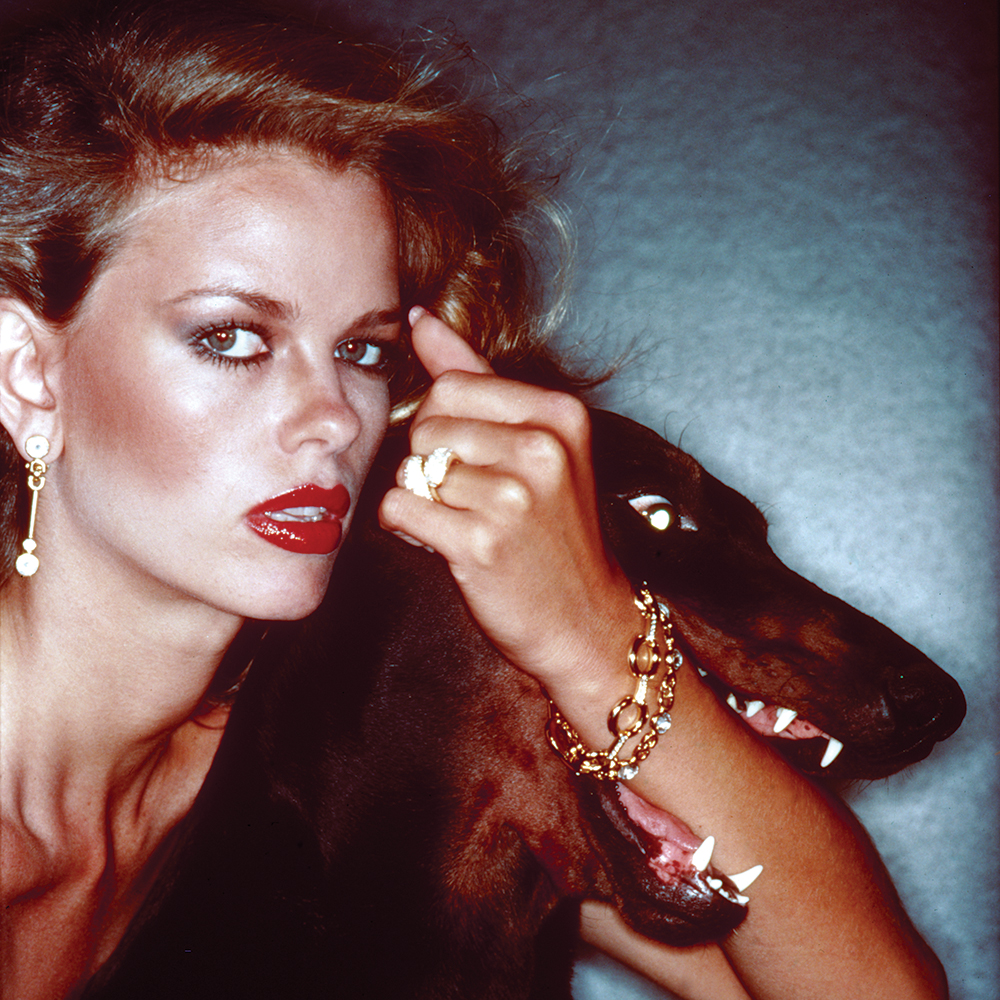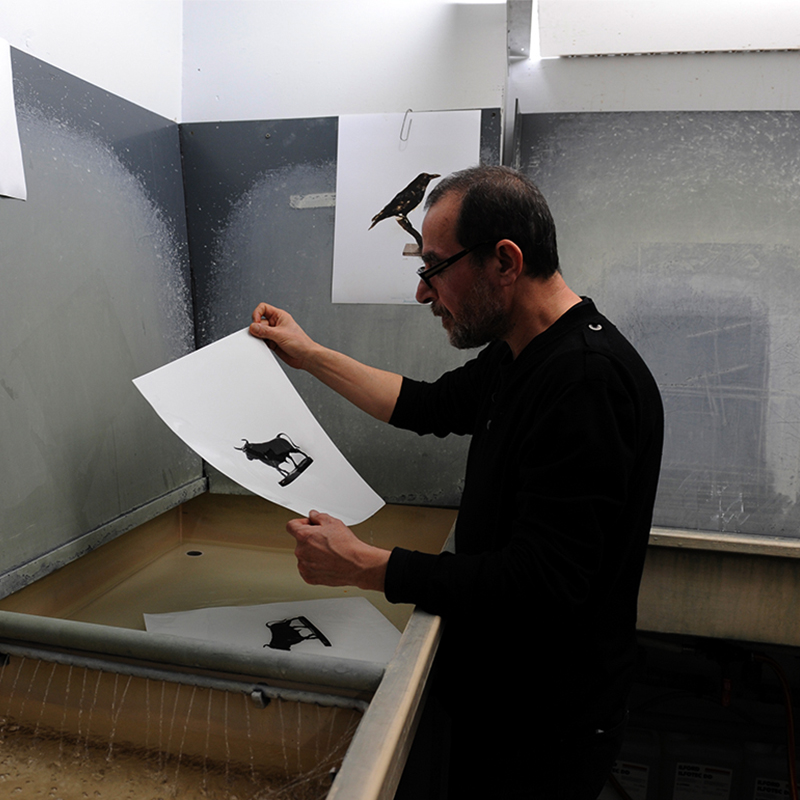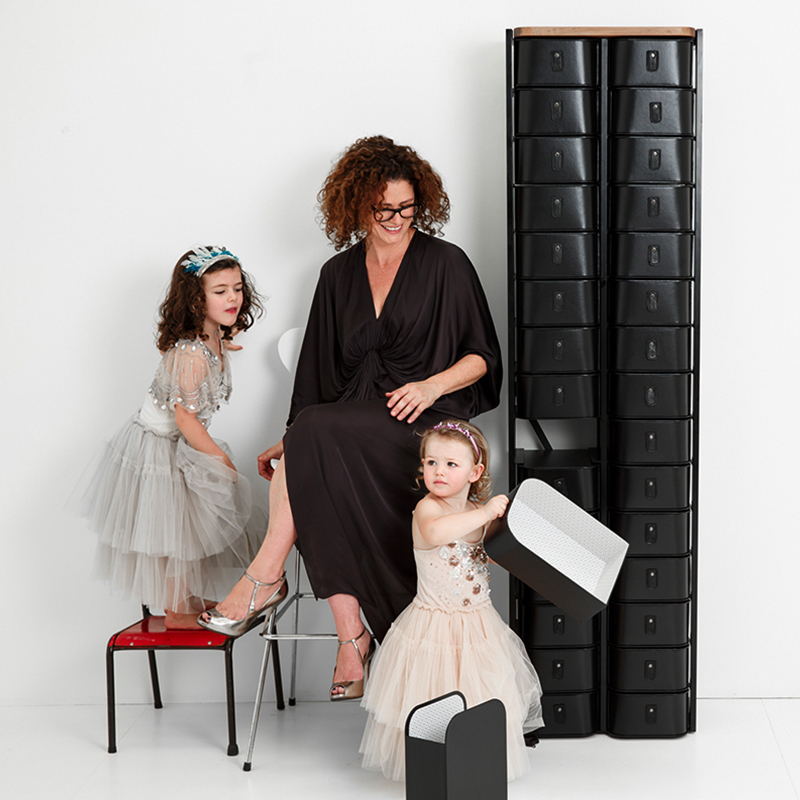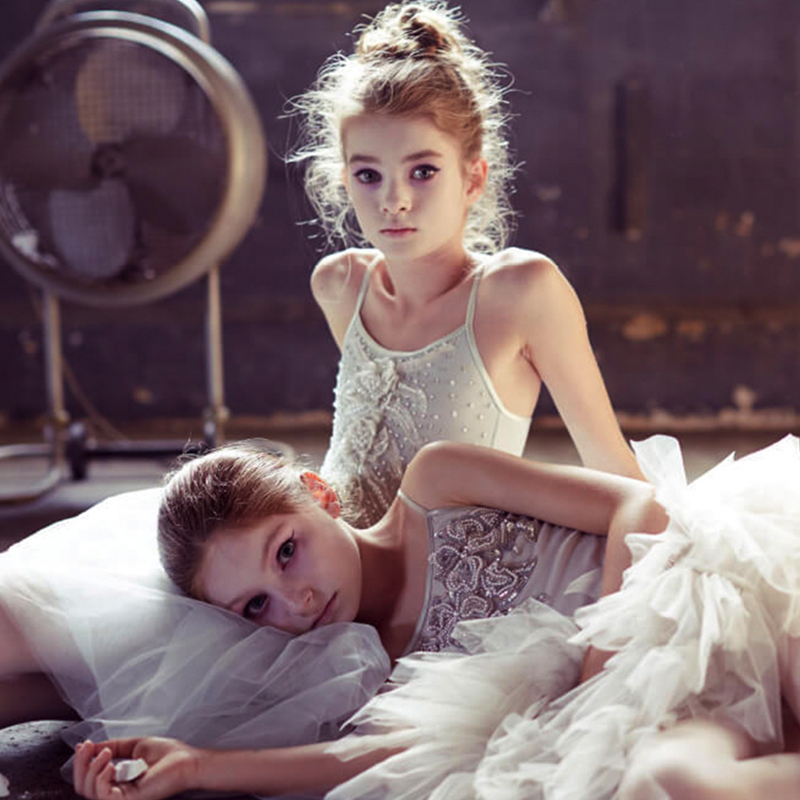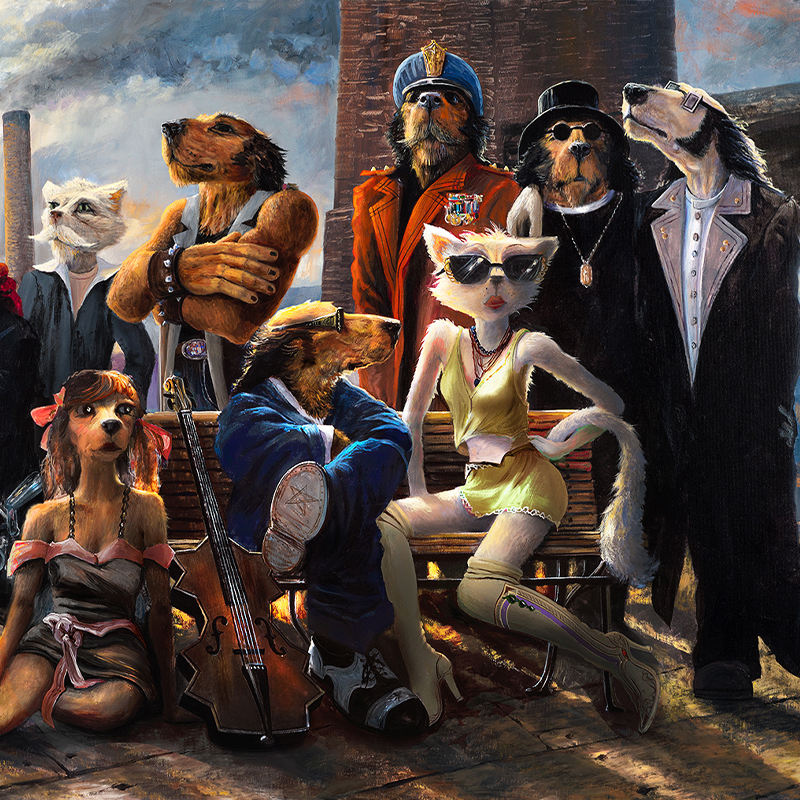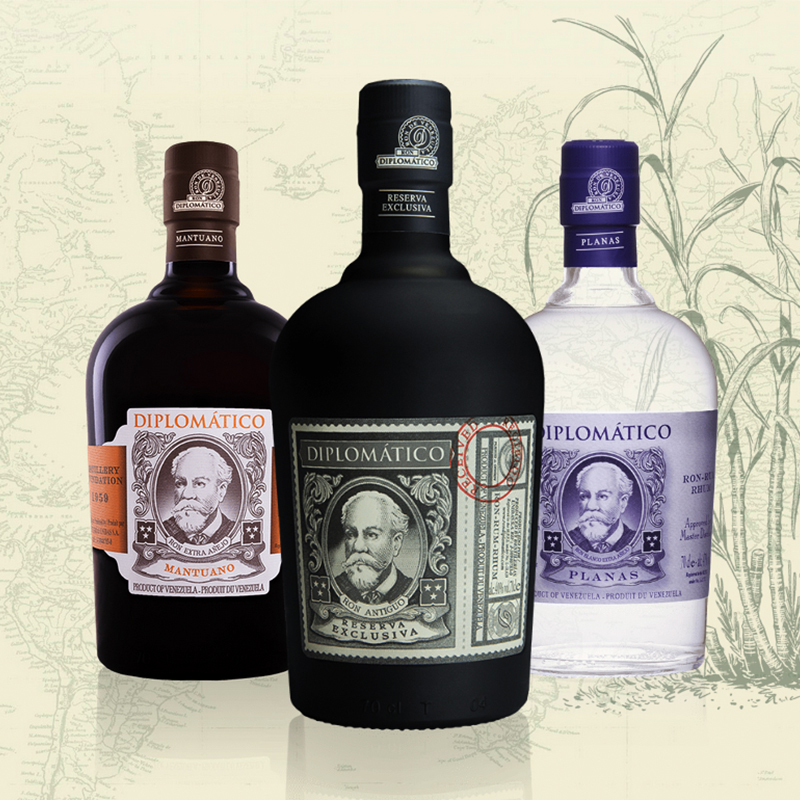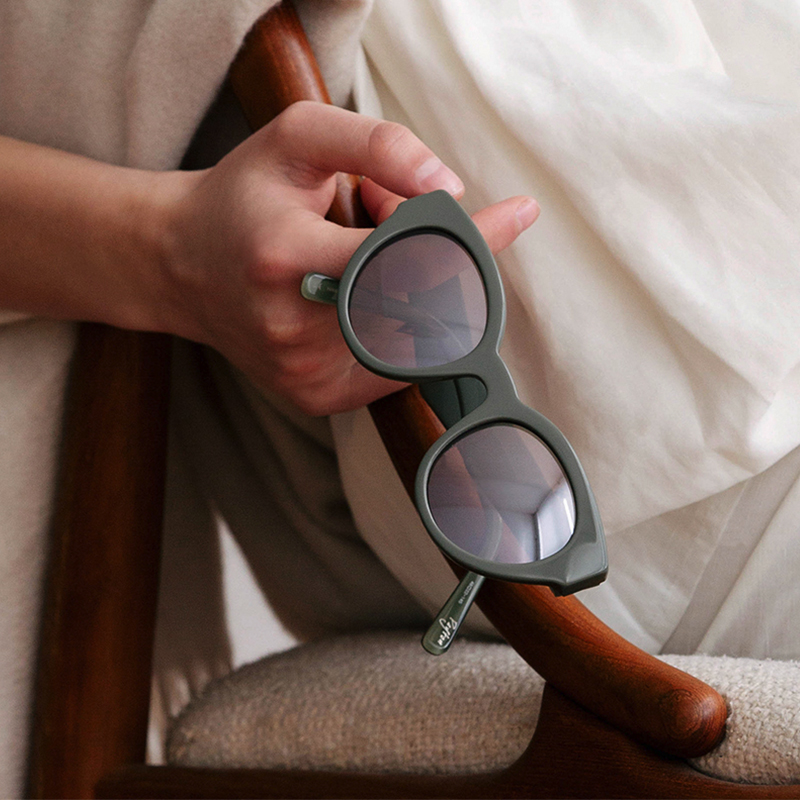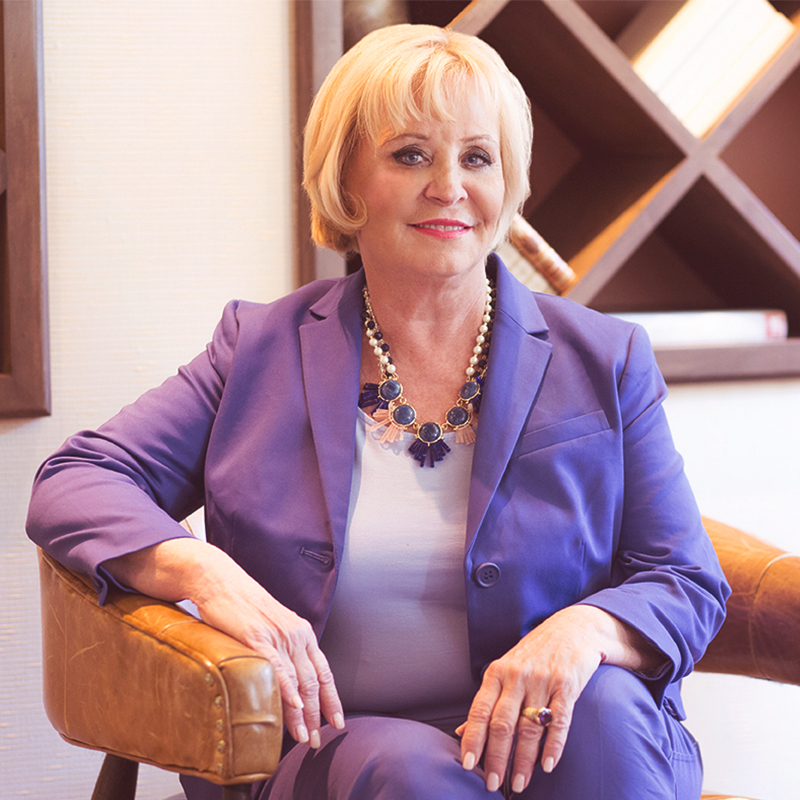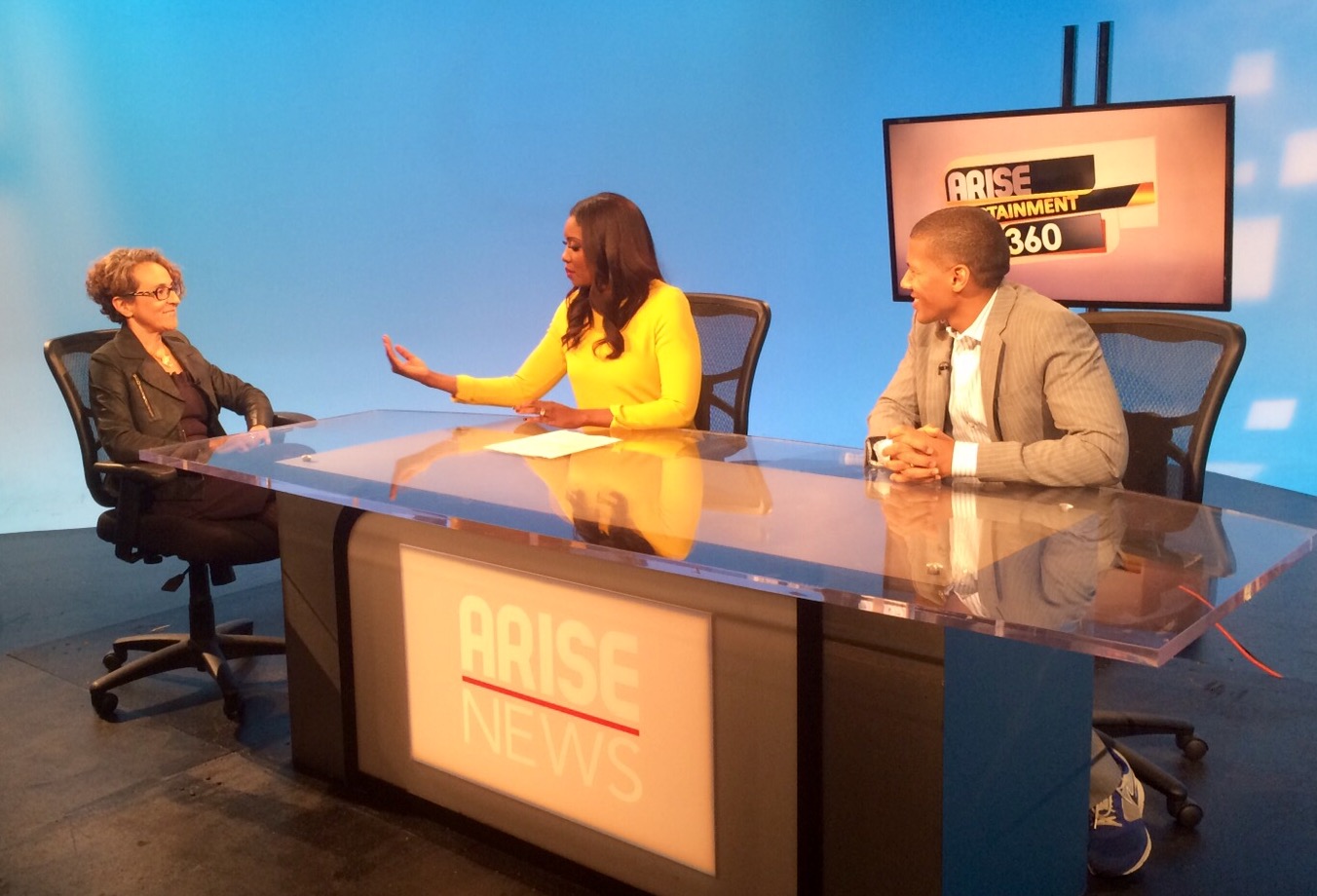 IBE Founder Tatiana J. Whytelord was recently interviewed on Arise Entertainment 360 talking about celebrity intellectual property lawsuits. Celebrity cases discussed include Robin Williams, Taylor Swift, Lucky 13, Jay-Z, and Beyonce. Check out the full interview...
read more
We are a group of international experts uniquely bringing together our experience in Legal, Marketing and Licensing to provide companies the resources they need to successfully grow their brands - from strategy to implementation.
We are located in the iconic Flatiron District in the heart of Manhattan.
Home
About Us
Services
Case Studies
Blog
Contact Us