The creation of celebrated designer, Andrea Rembeck, and based on her unwavering commitment to authenticity, quality and craftsmanship, Tutu Du Monde enriches every little girl's desire to dream.
Intellectual property & legal advice.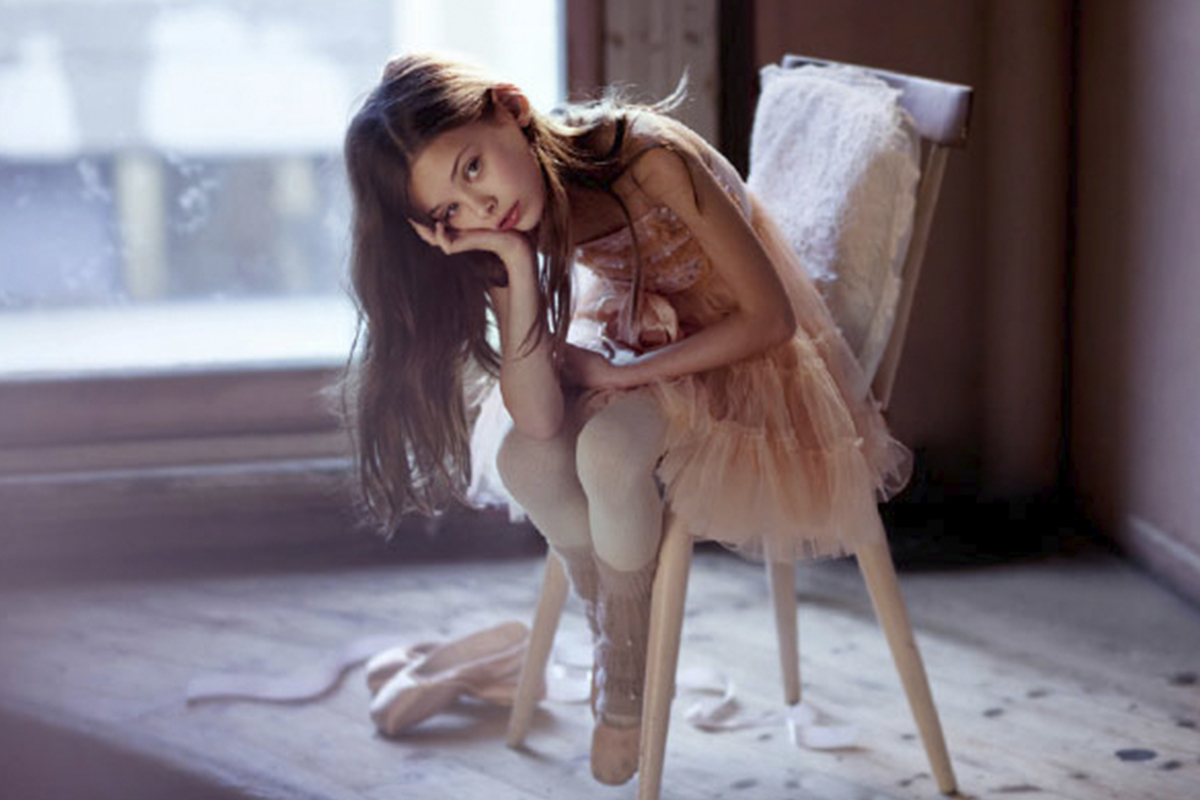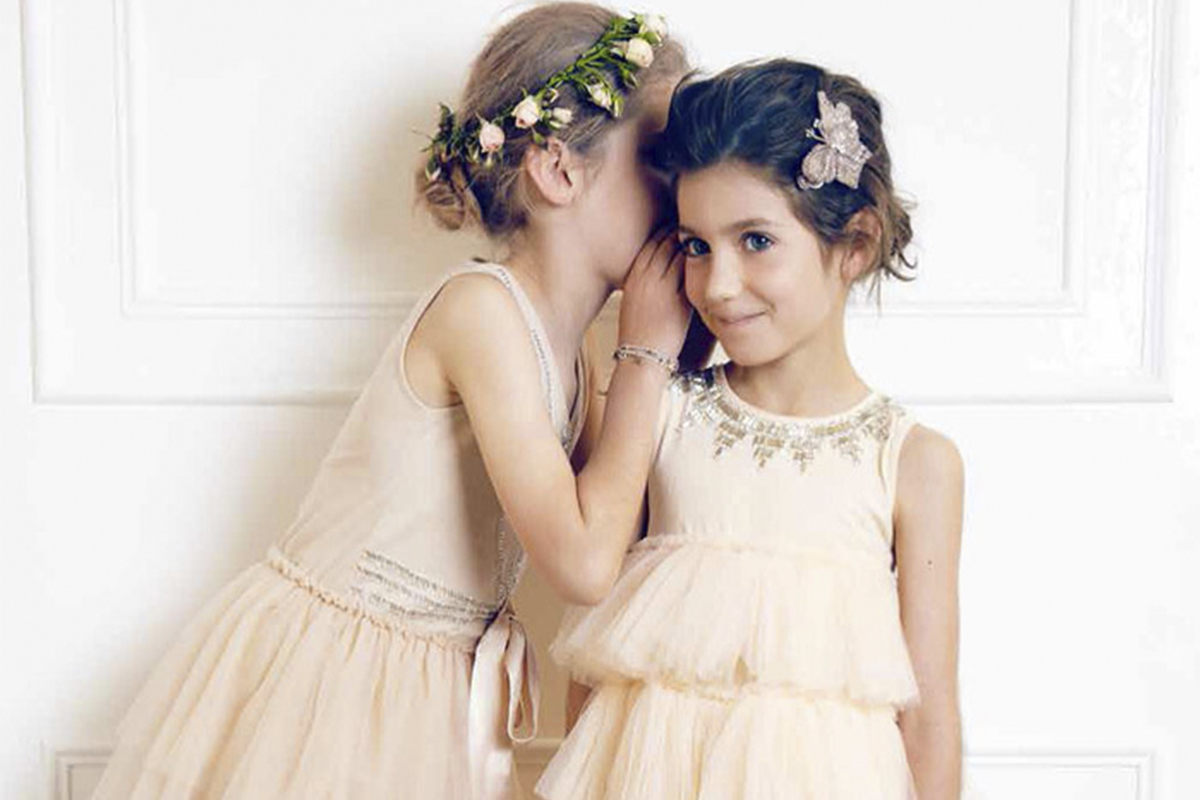 Question
______
How do you help a luxury children's clothing brand eradicate copycats, counterfeits and illegitimate uses of its designs?
Answer
______
Devise a preventative IP protection strategy, develop and implement a comprehensive legal action plan to address unauthorized use issues.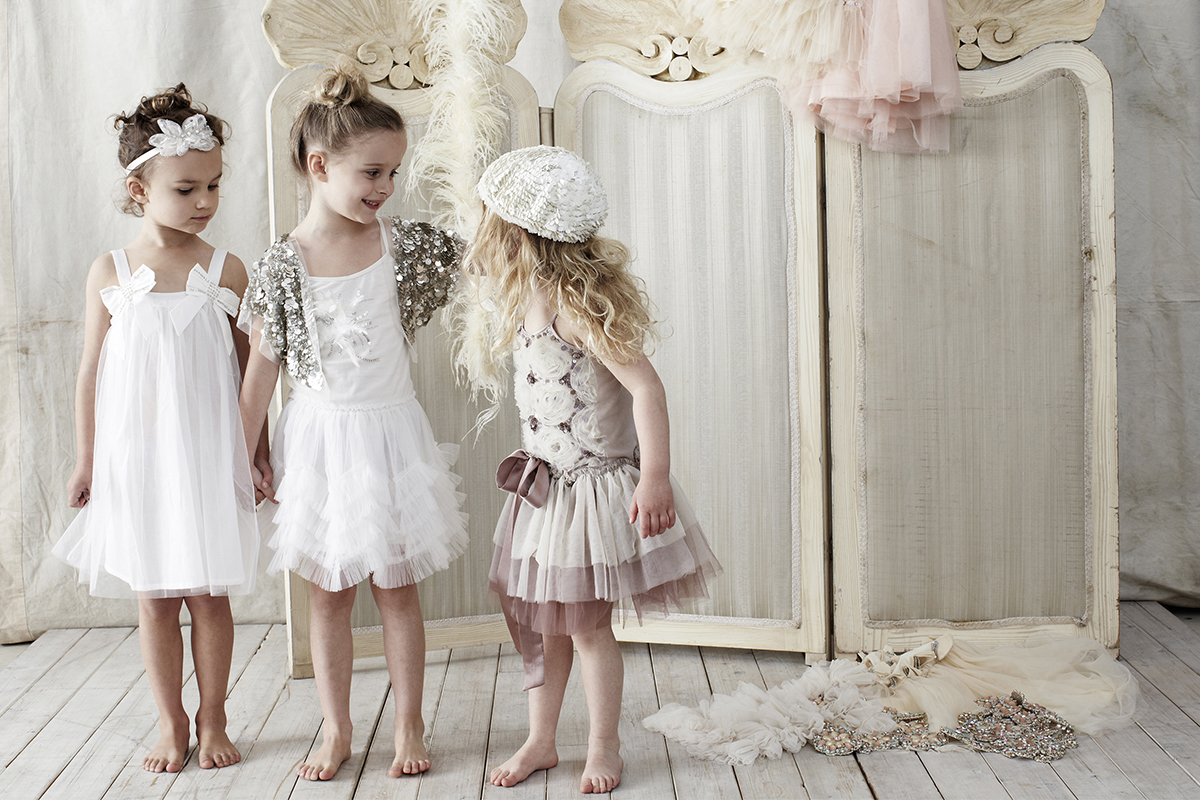 Working with Tatiana 
we have been able to significantly improve 
our brand's protection globally
Andrea Rembeck
We are a group of international experts uniquely bringing together our experience in Legal, Marketing and Licensing to provide companies the resources they need to successfully grow their brands - from strategy to implementation.
We are located in the iconic Flatiron District in the heart of Manhattan.
Home
About Us
Services
Case Studies
Blog
Contact Us