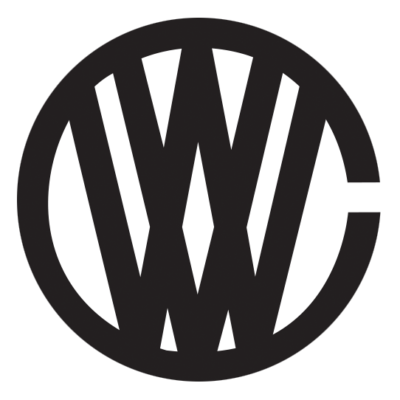 Picto was created in 1950 in Paris, and has produced images for the world's most legendary photographers and prestigious luxury brands. It is now looking to develop itself in the US.
Strategy to present and monetize a photographer's work.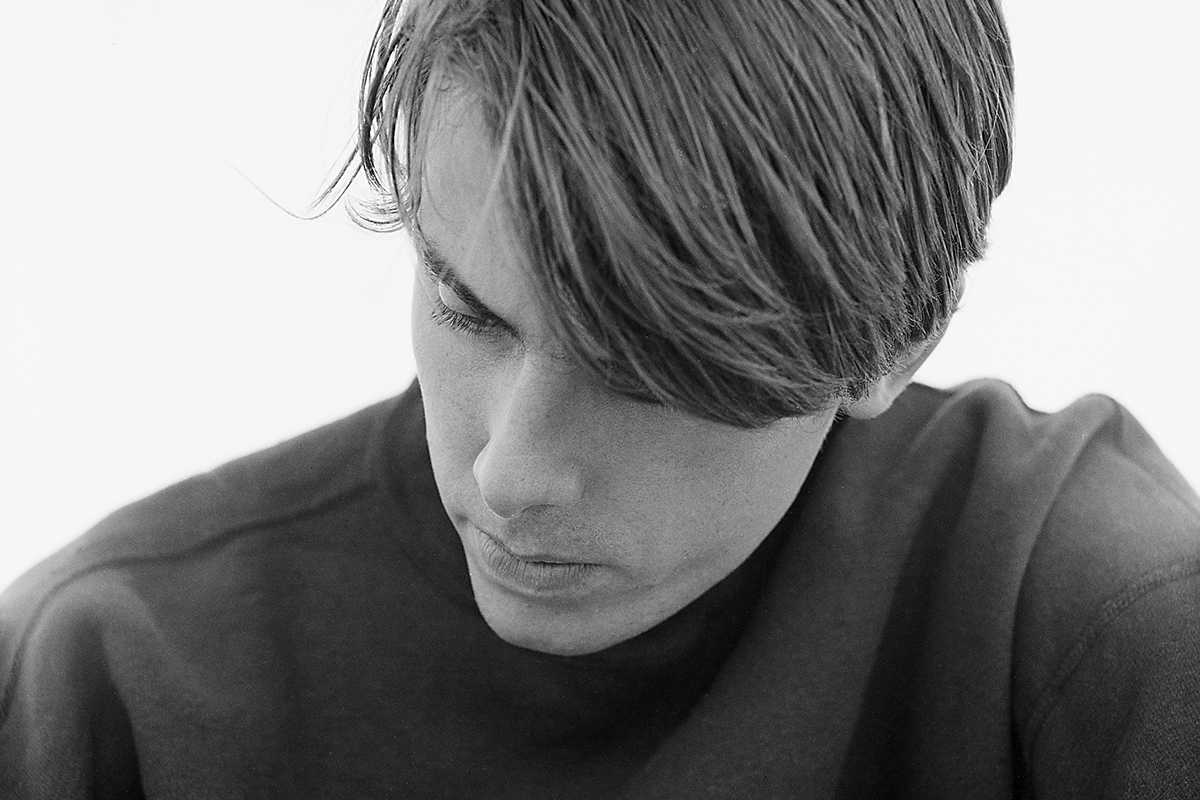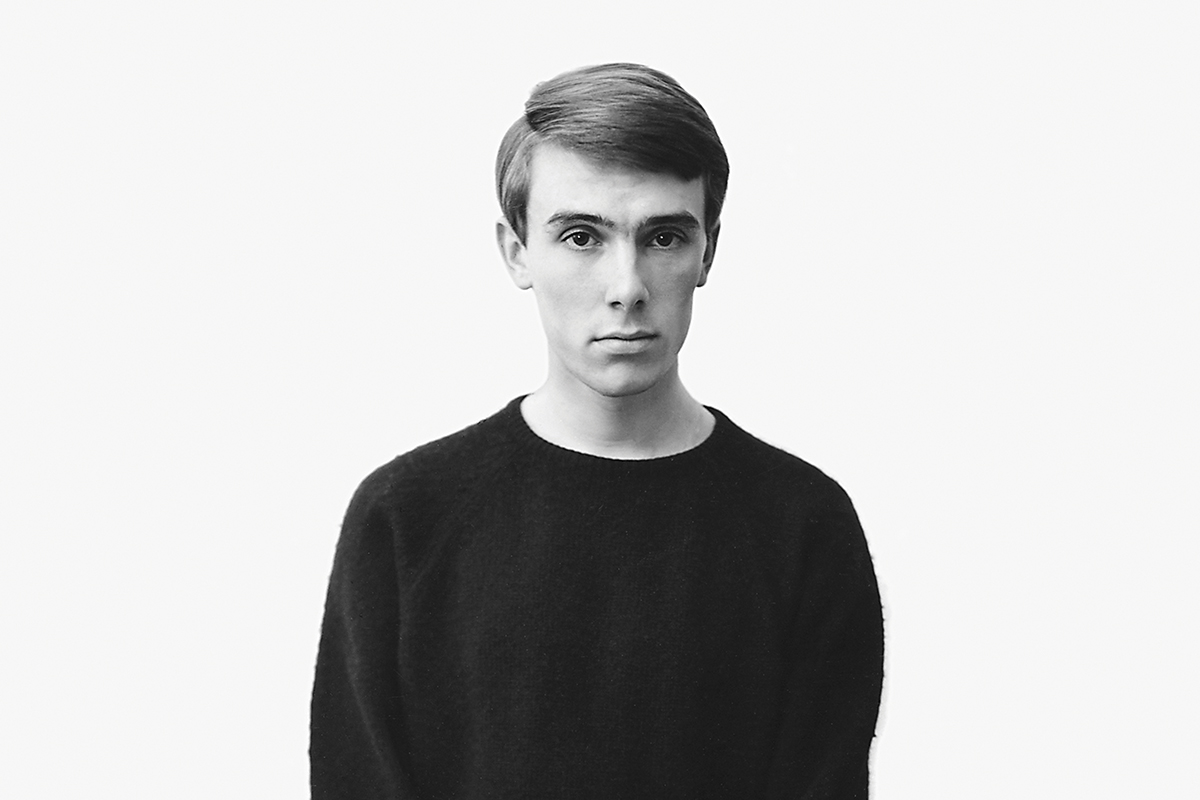 Audit, inventory, storytelling and presentation of the artist's work.
Communication optimization with website, social media and PR strategy.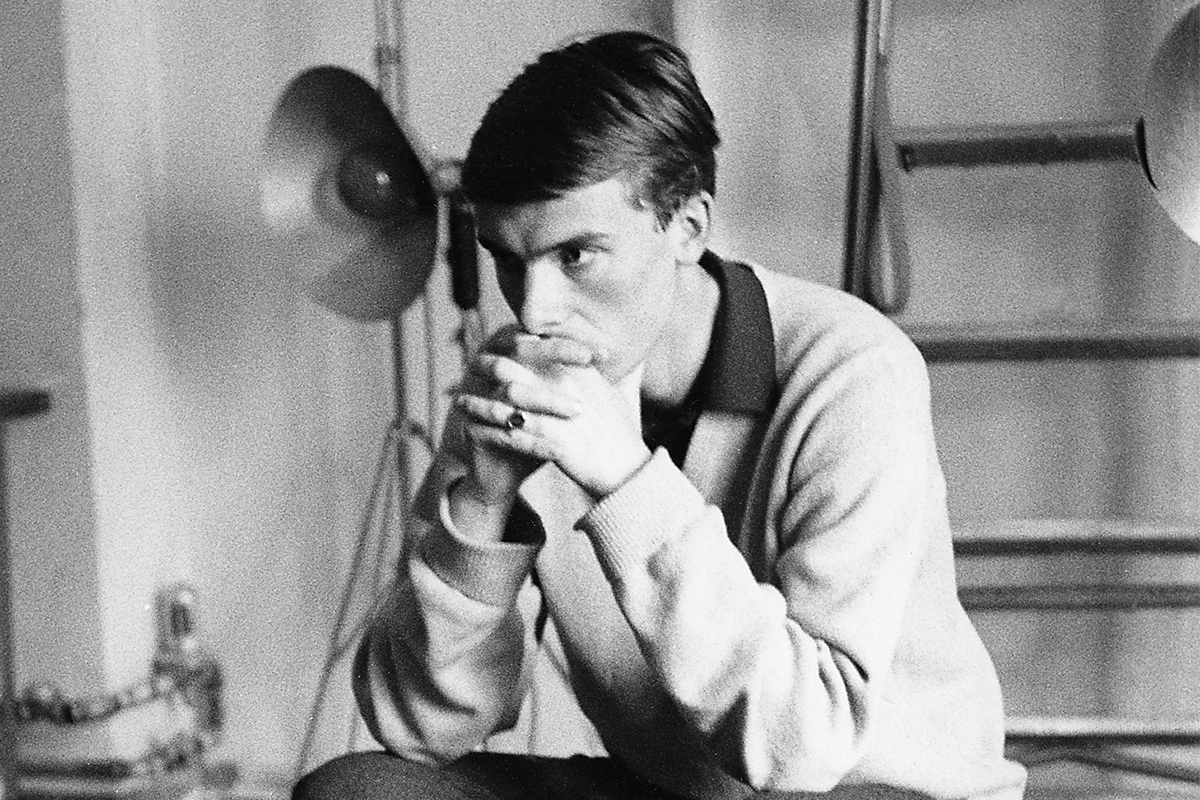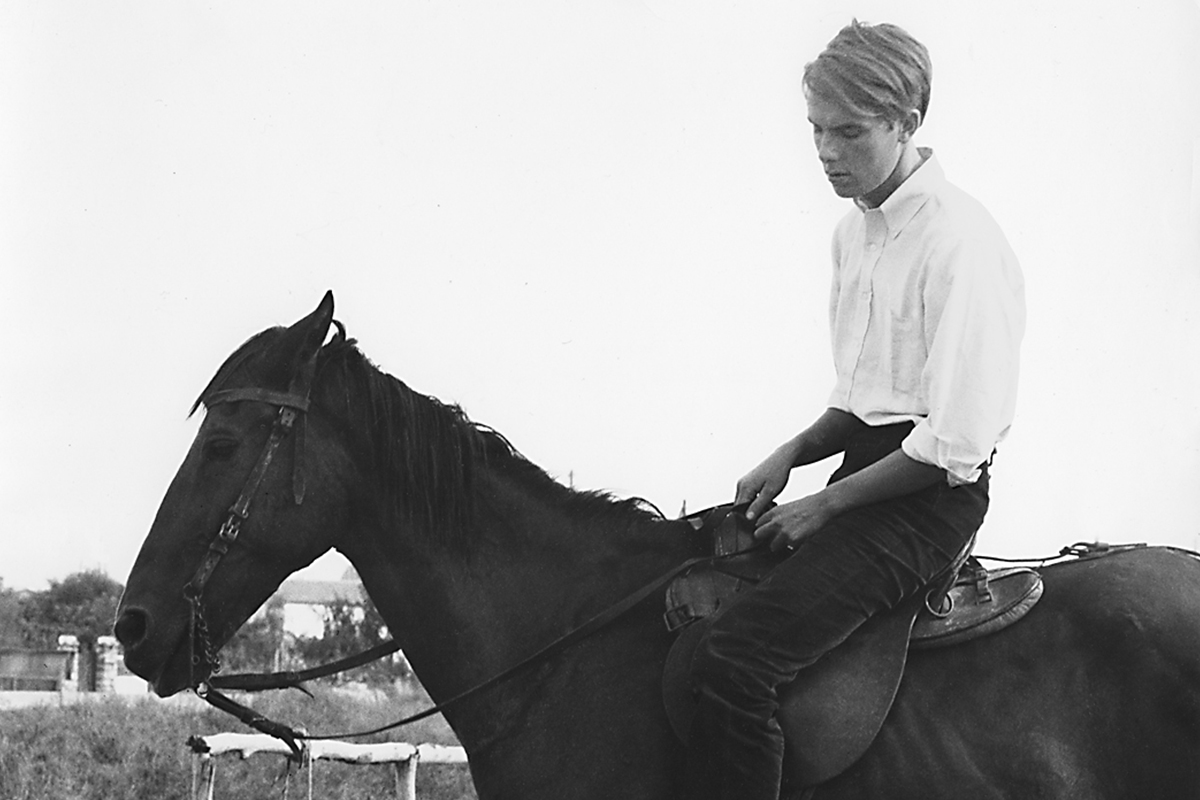 Monetization strategy driving multiple income streams.
The team at IBE and Picto have embraced Chris' work and increased the visibility of his work in the Art world.
Regine Jaffry
We are a group of international experts uniquely bringing together our experience in Legal, Marketing and Licensing to provide companies the resources they need to successfully grow their brands - from strategy to implementation.
We are located in the iconic Flatiron District in the heart of Manhattan.
Home
About Us
Services
Case Studies
Blog
Contact Us