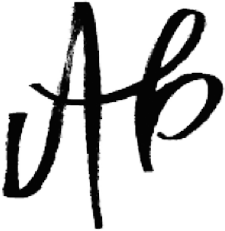 Absolute Black is a global eyewear company based in Hong Kong looking to extend its portfolio and grow across multiple geographies.
Strategy for global brand development and us office management.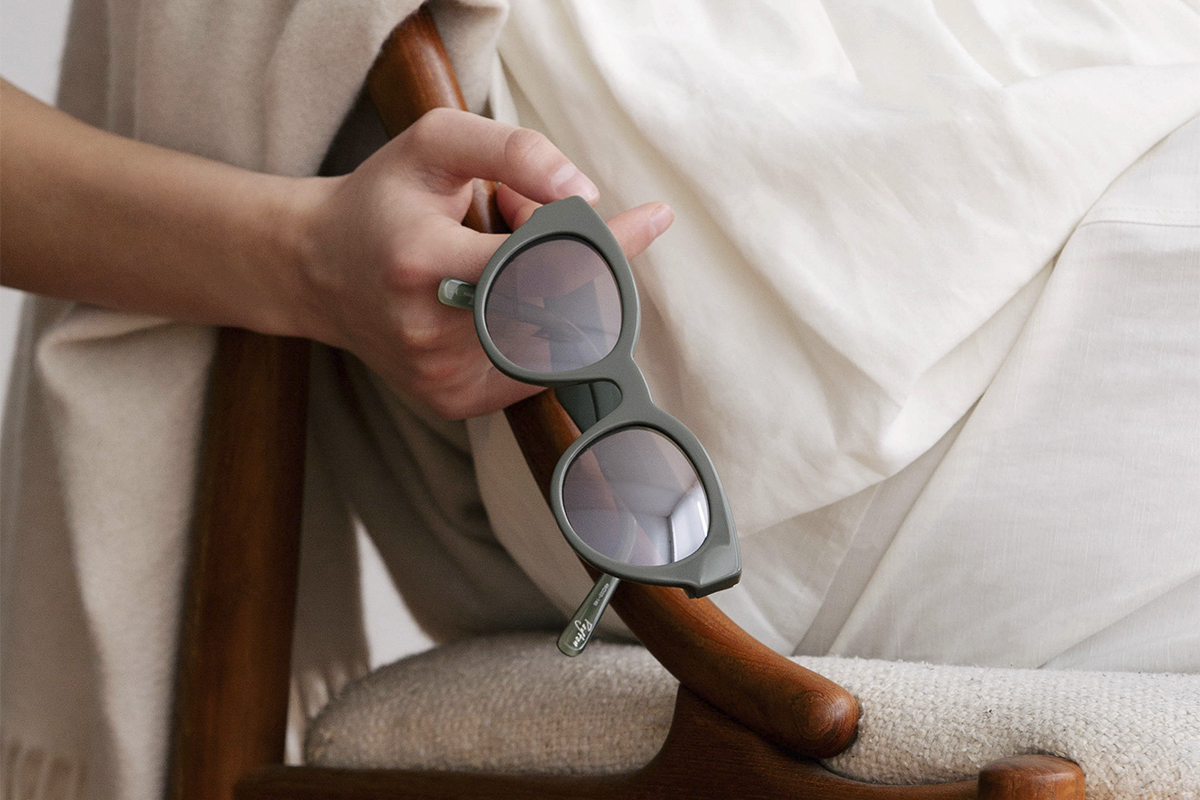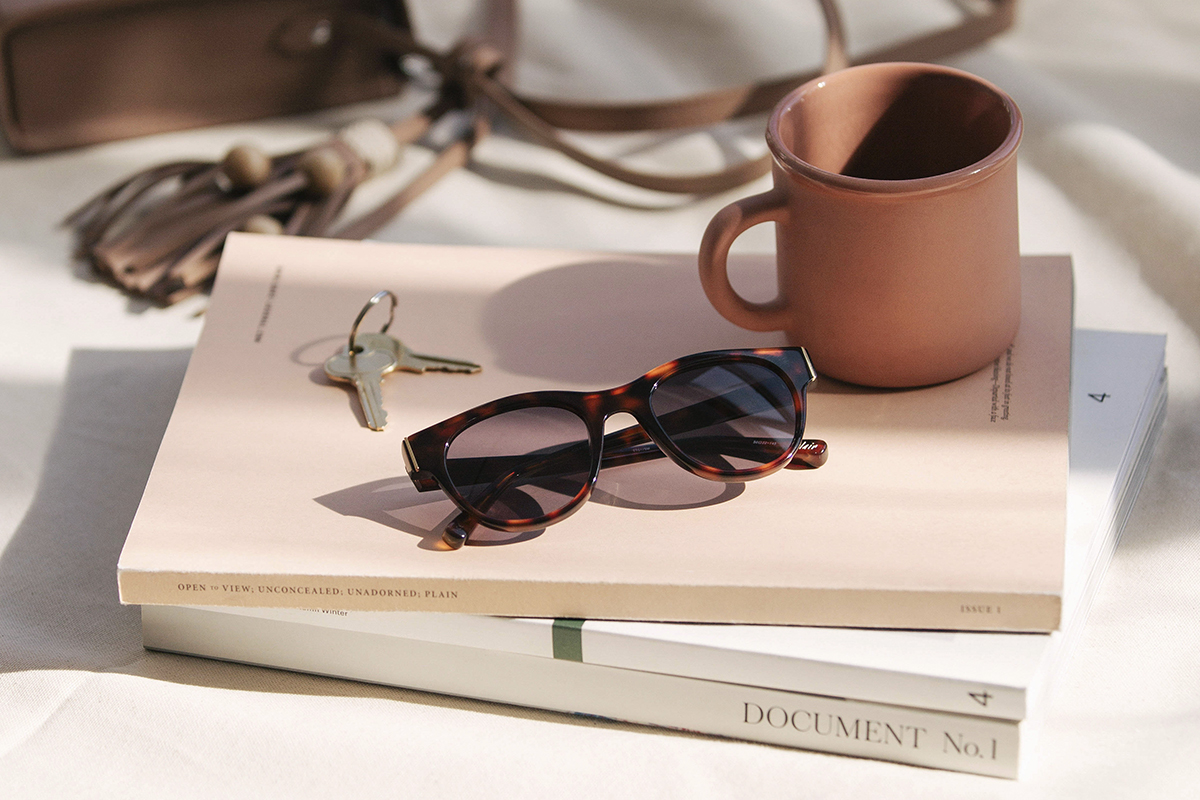 Developed a business plan and brand strategies.
______
The objective was to identify the optimal strategy to grow the business across market segments and geographies and attract investors to the business.
Manage existing us office delivering 45% sales growth in 2016 and 2017.
______
Grew eyewear license Elisabeth and James through US majors and specialty as well as international customers. Leading local team and developing a commercial network of agents and showrooms.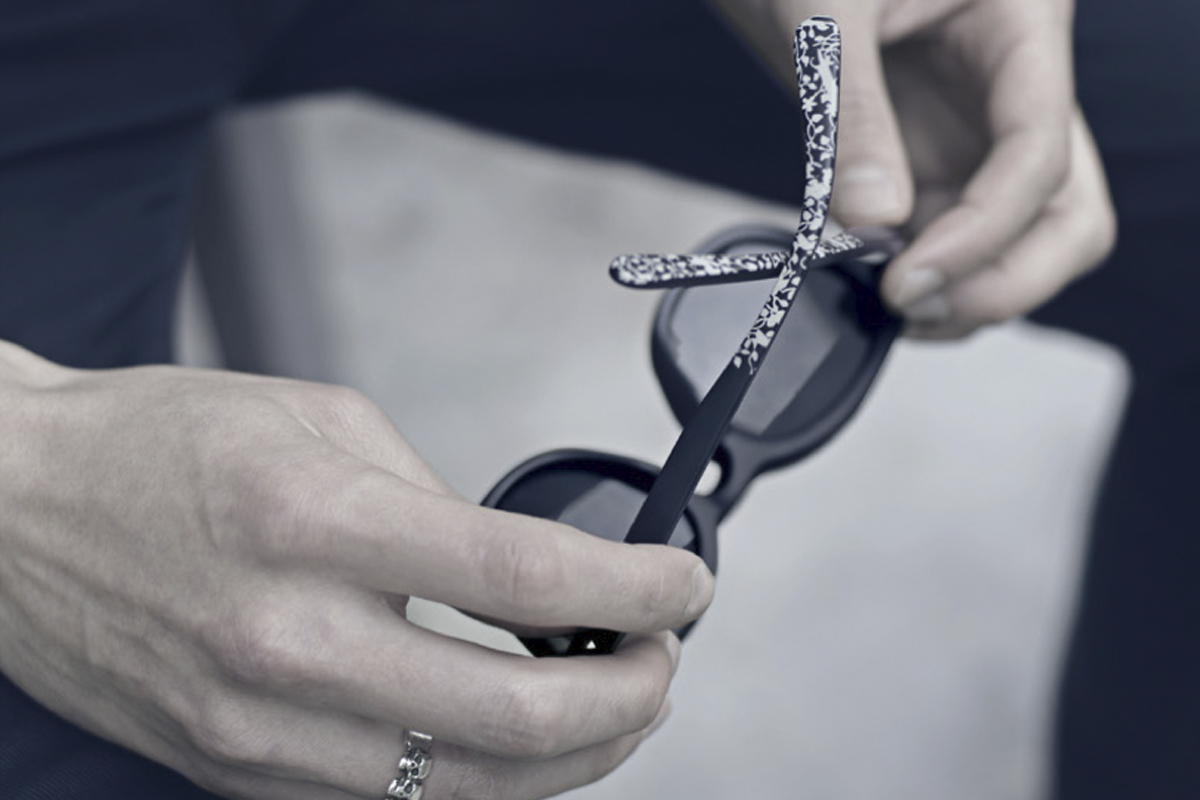 Very effective and unique approach which has been invaluable in strategically guiding us through key business decisions.
Joe Black
We are a group of international experts uniquely bringing together our experience in Legal, Marketing and Licensing to provide companies the resources they need to successfully grow their brands - from strategy to implementation.
We are located in the iconic Flatiron District in the heart of Manhattan.
Home
About Us
Services
Case Studies
Blog
Contact Us